Enrich your journey of personal transformation with the Personal Tracker
Dreams and Goals Decomposition
Define your dreams. Break them down into actionable goals. Chart a path to your aspirations.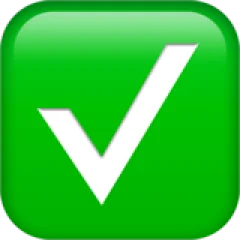 Get in tune with your emotional well-being. Understand patterns, appreciate ups, and navigate downs with heightened awareness.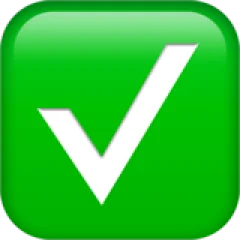 Set and prioritize weekly objectives. Stay aligned with your larger goals while appreciating the journey.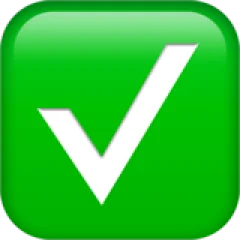 Track your progress towards your goals. Regular monitoring will motivate you and help you adjust your plans when needed.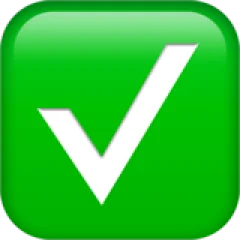 Reflect on the day's events, noting successes and areas for improvement. This fosters growth and resilience.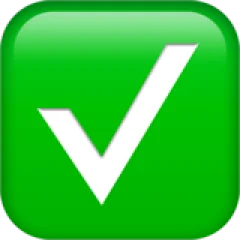 Record any moments of insight or inspiration. This space can serve as a collection of personal wisdom over time.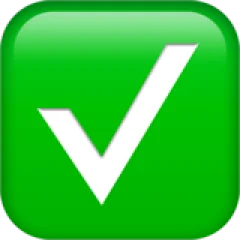 Keep track of your daily wellness habits to ensure you maintain a balanced, healthy lifestyle.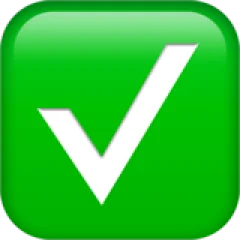 Regularly express gratitude for your achievements, capabilities, and qualities. This practice can help foster a positive outlook.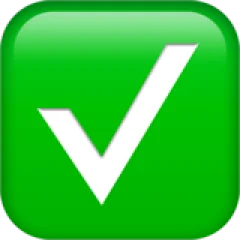 Keep a record of your daily expenses. This aids in financial responsibility and informed decision-making.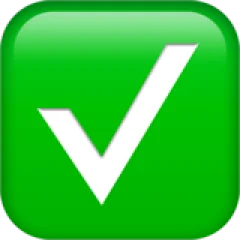 Visualize your holistic wellness over time. Monitor your progress, identify trends, and continuously adjust your path for a balanced life